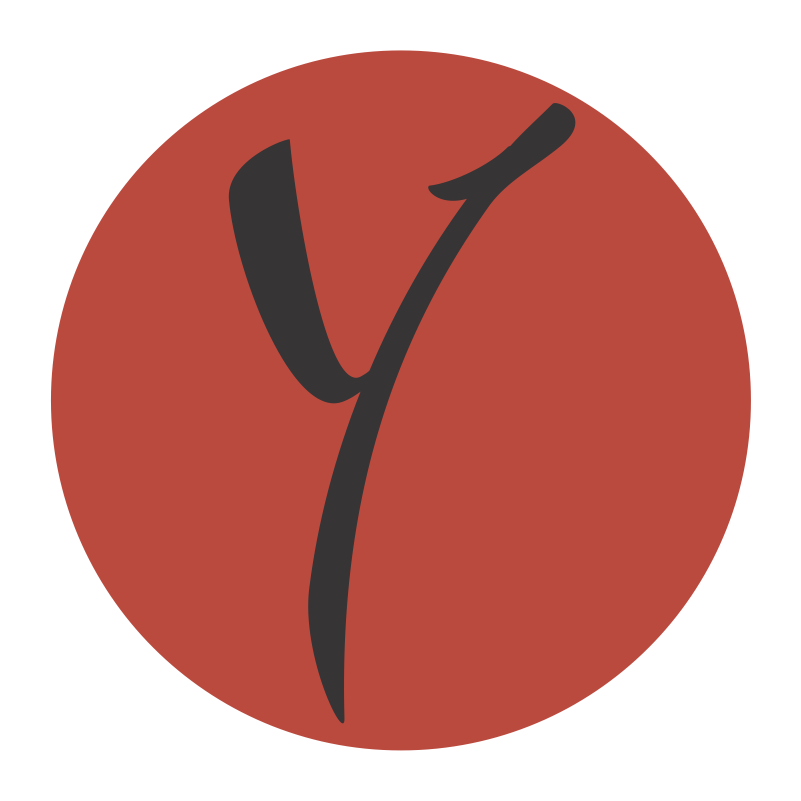 Sharpen Your Cooking Skills
The Finest in Japanese Knives and Barbeque Flavours
Yonedas was founded on the traditional Japanese principal of trust, honor, and craftsmanship. Our knives and seasonings are sold through a trusted network of locally owned retailers across North America. We are honored to be able to bring chef quality products to market at home living prices.
Quality
Our products are all 100% designed in Alberta.  Using our combined 50+ years of sourcing and manufacturing experience, we rely on a trusted network of international suppliers both domestically and abroad to manufacture goods of the highest quality.
The Yoneda family are proud Japanese Canadians.  Founded by second generation Japanese Canadian Ronald Yoneda, Yonedas continues the tradition of excellence that was started back in 1903 when his grandfather Tomotaro Yoneda moved to Canada from Japan.  Immigrating to Canada in 1903 Tomotaro Yoneda started a rich history of Canadian manufacturing and craftsmanship through his world-renowned ship building enterprise.  Tomotaro's high quality standards and ability to craft his own hand tools were passed down to his son Robert Yoneda who founded Yoneda and Associates Engineering in Vancouver BC.
Robert designed and helped to build some of the finest wineries, skyscrapers and mechanical projects that make up the heartbeat of British Columbia today.  Robert was a first generation Canadian who was very passionate and proud of his Japanese heritage and made sure to instill his code of honor onto his eldest son Ronald.  Ronald Yoneda is the namesake and founder of Yonedas and has proudly created this brand to pass the Legacy of the Yoneda family onto future generations.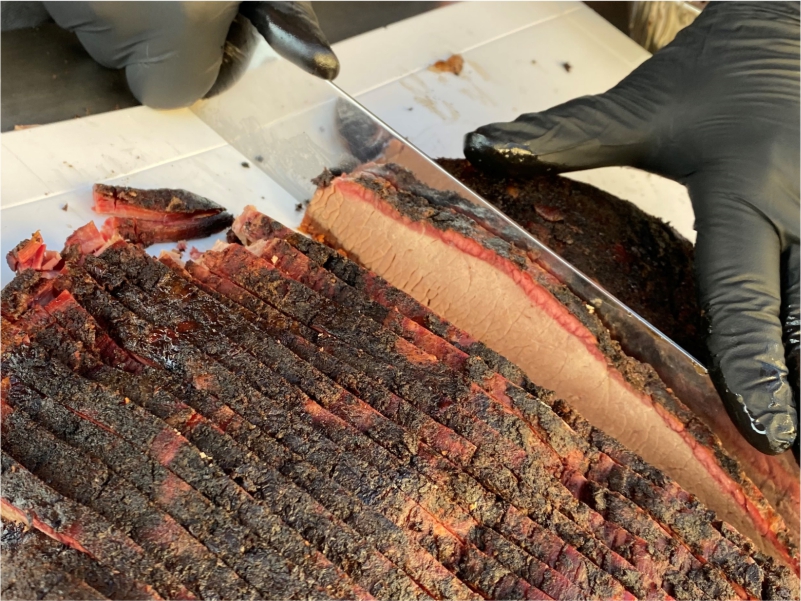 Knives
Whether this is your first set of Top Quality Knives or just need to round our your collection, you can rely on Yonedas knives to deliver the finest quality Damacus knives with a clean, accurate cut every time.  Click below to learn more.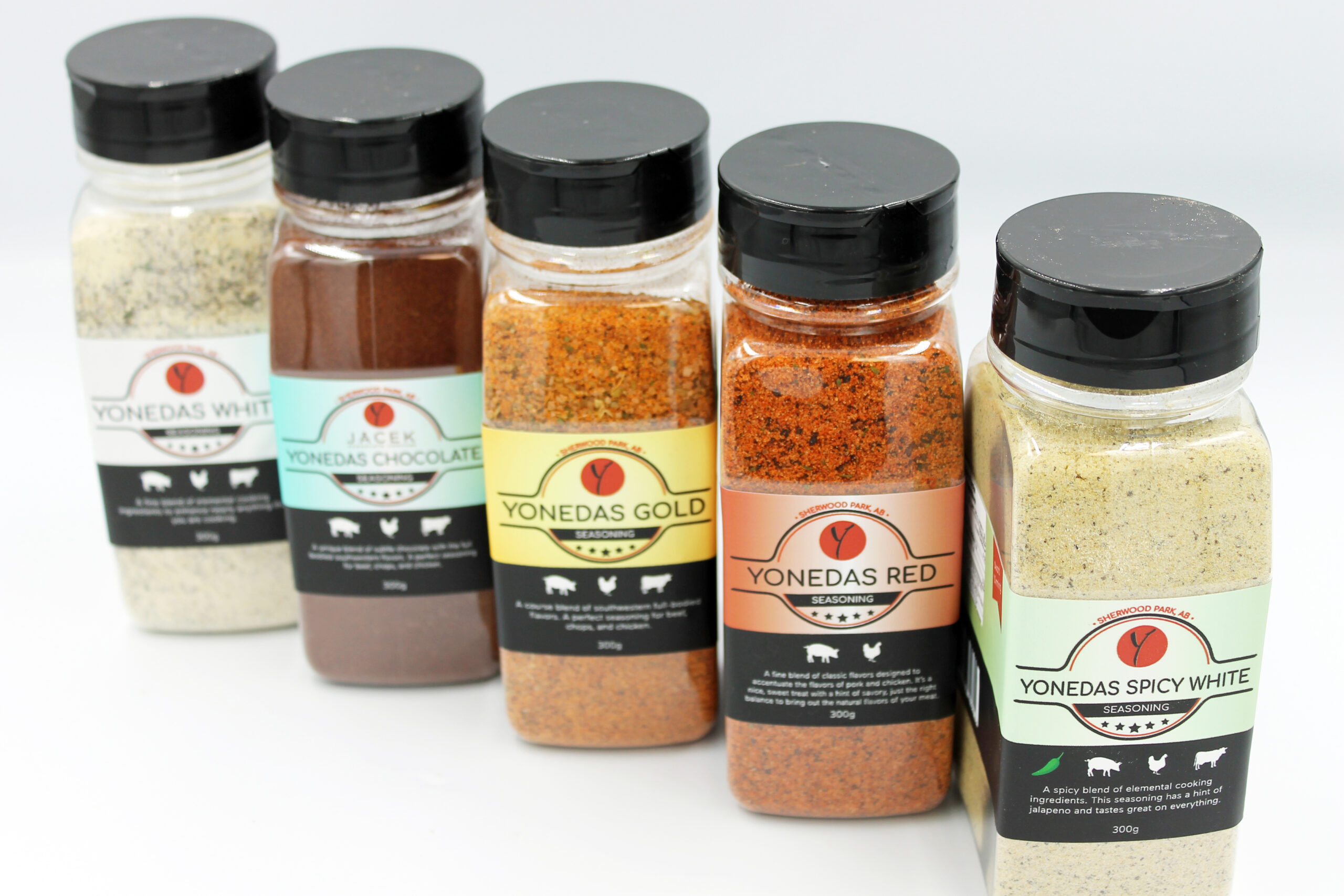 Seasonings & Sauces
Yonedas has a rich history of unque flavour creation, award winning competition cooking and the utmost care in producing the finest product that you can cook with.  Click the button below to learn more about our barbeque flavours.